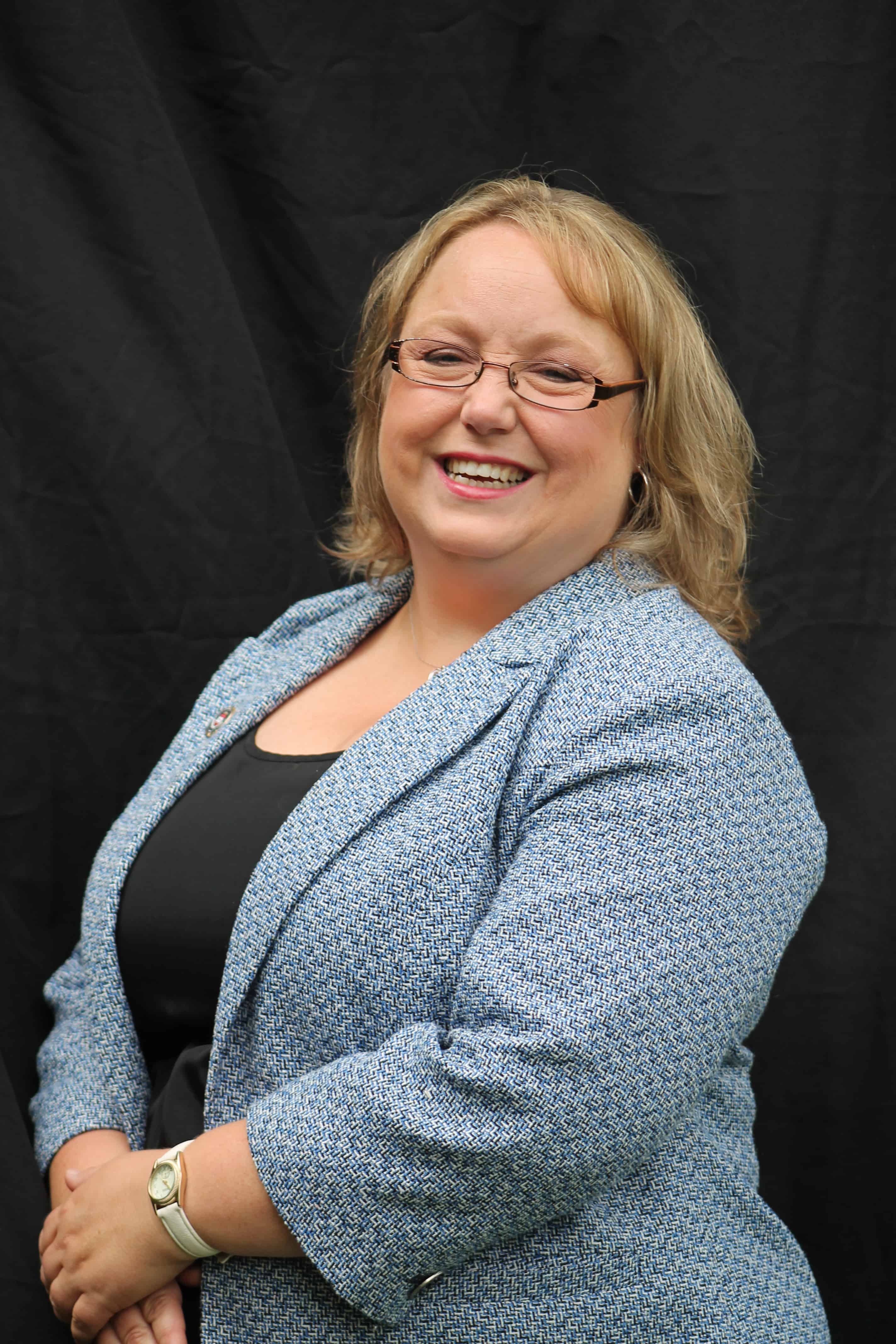 Sales Associate
|
Realtor
I am truly a passionate REALTOR that will be At Your Service with any of your real estate needs. As a licensed real estate agent in Virginia I am ready to work WITH YOU in opening that next new door! If you are looking for a new house to buy or a new rental to move into or just ready to sell where you are now I am the agent that has the time and dedicated attention to give you each step of the [...]
I am truly a passionate REALTOR that will be At Your Service with any of your real estate needs. As a licensed real estate agent in Virginia I am ready to work WITH YOU in opening that next new door! If you are looking for a new house to buy or a new rental to move into or just ready to sell where you are now I am the agent that has the time and dedicated attention to give you each step of the way.
Buying a home, whether it's your first house or one of several investment properties, is a big deal and I am the agent that will treat you and your decisions with that same respect. I bought my first house back in Upstate NY and I can still remember the details of the process and the stress of getting everything together for the lender as well as trying to find that perfect home, then came the day when the keys were handed across the table to me and the tears started flowing. Such an emotional experience from that big decision to start really looking to signing that large stack of paperwork and taking possession of those keys I am the Realtor that will remain with you each step of the way.
My husband, son, daughter and I moved to Virginia in May 2012. We made the decision to uproot our little family away from just about everyone and everything we knew because mommy landed a great quasi government job and our children would have better opportunities here is Virginia as opposed to Upstate NY. Several years later of working and traveling I decided that something was just missing. As much as I loved living in Fredericksburg and the opportunities are so much better for my family I was still not happy. It was as simple as that, I wanted to be happy. I needed something more in my life so I decided on a major career change and became a Real Estate agent in August 2016. I've not looked back since and, yes, I am happier.
I am your Realtor (you just may not know it yet!).
Please be confident in reaching out to me at any time. I will not say no. There are always options other than no in real estate!
Office Location
10671 Courthouse Rd
Fredericksburg, VA 22407
Contact Info
Specifications
Languages:
Specialties:
Service Area:
Contact
Hi there! How can we help you?
Contact us using the form below or give us a call.
Hi there! How can we help you?
Contact us using the form below or give us a call.